BIJLOKE WONDERLAND

YEARLY ARTS FESTIVAL IN GHENT
For the third year in a row, you are welcome at the end of August at Bijloke Wonderland, a summer arts festival in Ghent. Expect exciting concerts at sunrise, lunch shows curated by resident artists of LOD, summer bar concerts, storytelling walks by STAM, dance programmes by laGeste (les ballets C de la B + kabinet k), literature and of course all of this under a radiant summer sun on a lively Bijloke site. Discover the programme here!
An initiative by



With the support of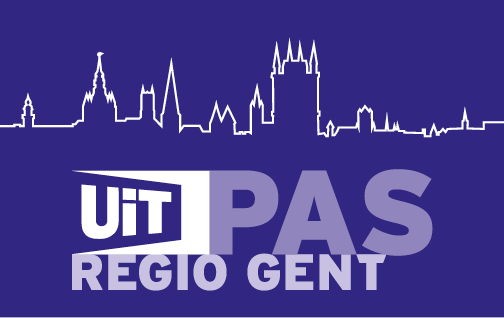 IMAGES BIJLOKE WONDERLAND 2021
PRACTICAL INFORMATION
If you want to buy tickets through the UITpas with discount, send an email to bijlokewonderland@gmail.com or call 09 266 11 33.
Every year in August. Next edition in August 2023. 
Bijlokesite, Godshuizenlaan 2, 9000 Ghent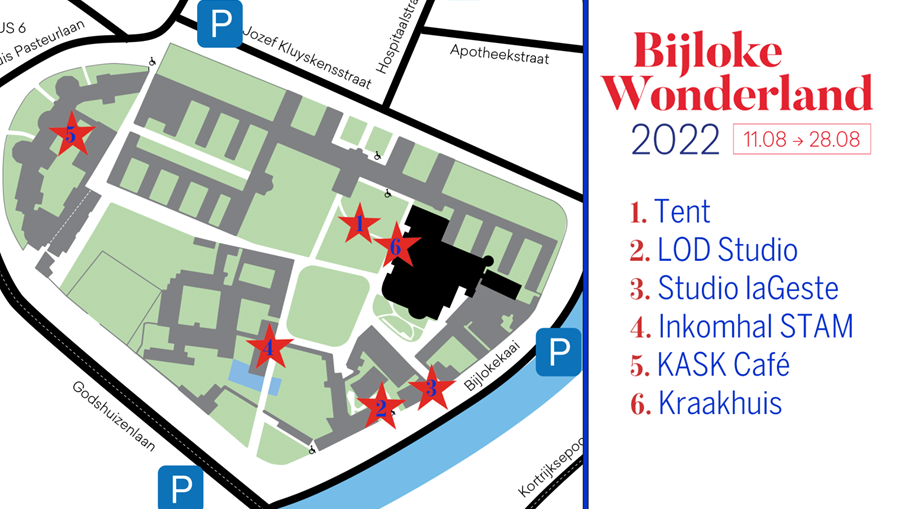 FOOD AND DRINKS
The Wonderland bar (by Coeur Catering) opens one hour before the start of each performance.
CONTACT 
E | bijlokewonderland@gmail.com
T | 09 266 11 33
W | www.bijlokewonderland.be