Sunrise with LOD #3
LOD / Nabou Claerhout & Lynn Cassiers
Bijloke wonderland
in, Gent

Bijloke Wonderland - LOD tuin - Gent (BE)
On Sunday, we greet the sunrise over the beautiful Bijlokesite. A programme for the real early birds, because the concert starts at 6:30 and lasts about an hour. We welcome you with coffee, tea and croissant. Feel free to bring a blanket or sleeping bag!
Trombonist, composer and above all up-and-coming jazz talent Nabou Claerhout has invited singer and multi-instrumentalist Lynn Cassiers for this sunrise. Get ready for a top-class duet, performed by two of the most promising ladies from the Belgian jazz scene.
DISCLAIMER: Ticket sales will cease the Friday before the upcoming concert. This allows enough time to provide a morning fresh breakfast for everyone.
The concert takes place in the little garden of LOD Studio, right next to Bijlokekaai 3, 9000 Ghent, so not under the big tent.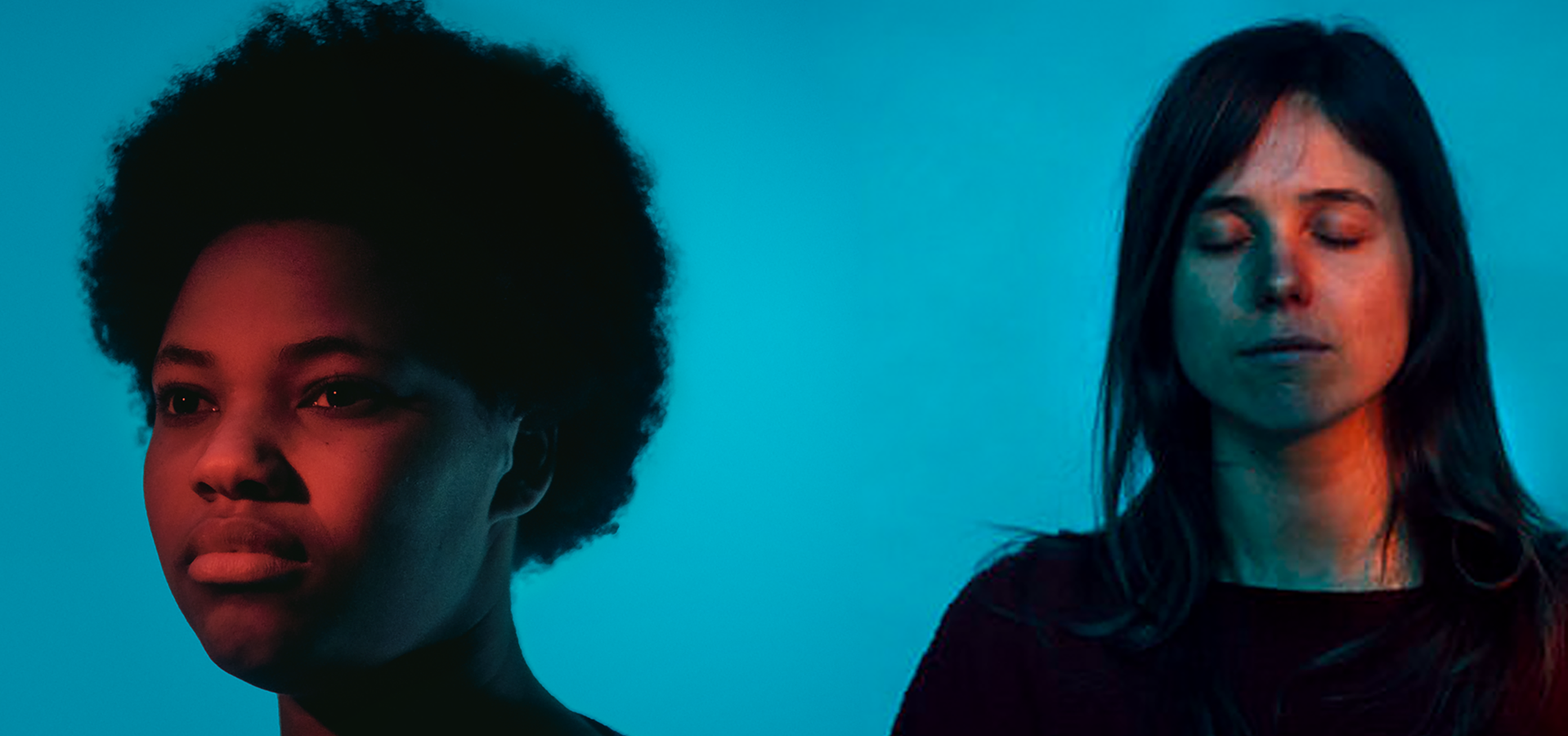 An initiative by
LOD muziektheater, Music Centre De Bijloke, STAM en laGeste (les ballets C de la B & kabinet k)
With the support of
Art Centre VIERNULVIER