Sunrise with LOD #2
LOD / Lieselot De Wilde & Peter Verhelst
Bijloke Wonderland
in, Gent

Bijloke Wonderland - LOD tuin - Gent (BE)
On Sunday, we greet the sunrise over the beautiful Bijlokesite. A programme for the real early birds, because the concert starts at 6:20 AM and lasts about an hour. We welcome you with coffee, tea and croissant. Feel free to bring a blanket or sleeping bag!
Time forces us to think about our way of travelling. What do we want to discover and in what way is this still feasible and justifiable? In Songs of travel, Bel Ayre takes the listener on a quest to find out how and why we travel. On the basis of songs from all corners of the world, the ensemble wants to offer a universal view of our urge to travel. Songs of travel is a live version of Around the world in 72 songs, a video project in which Lieselot De Wilde goes in search of songs from all over the world with a barrel organ as her travel companions and journalist Nellie Bly who was the first person to travel around the world in 72 days in 1889/90. The project gives special attention to female singers, composers and singer-songwriters.
Ticket sales will cease the Friday before the upcoming concert. This allows enough time to provide a morning fresh breakfast for everyone.
The concert takes place in the little garden of LOD Studio, right next to Bijlokekaai 3, 9000 Ghent, so not under the big tent.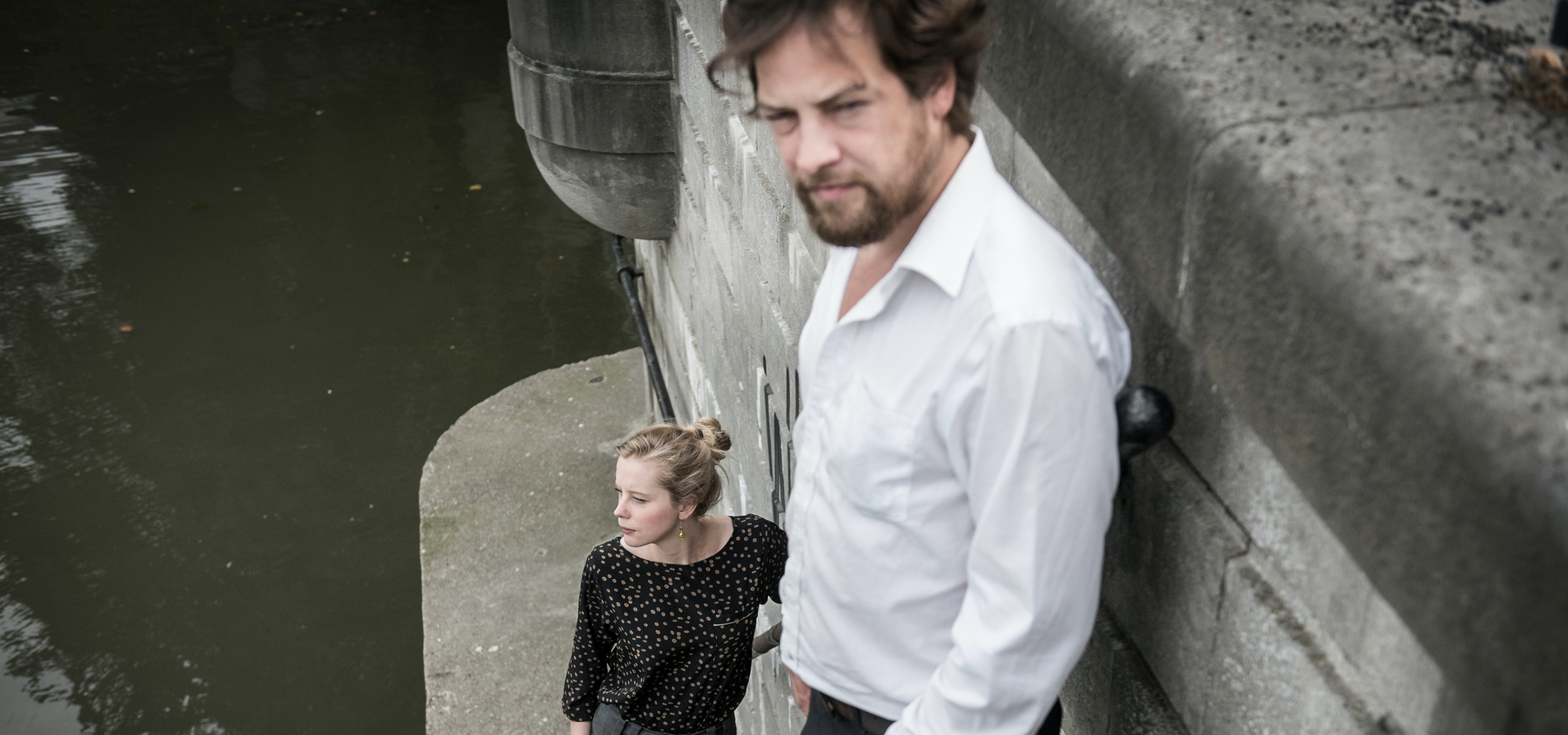 (c) Kurt Van der Elst
An initiative by
LOD muziektheater, Music Centre De Bijloke, STAM en laGeste (les ballets C de la B & kabinet k)
With the support of
Art Centre VIERNULVIER